TIMELESS CRAFTMANSHIP
---
With its timelessly beautiful grain,
Teak blends naturally with outdoor settings and is one of the finest materials in existence.
Shop the Collection >
VALUE AND DETAIL DRIVEN
---
Every Detail matters for us in every stage of production,
from design drawing to mock up,
from raw material to finished goods,
from skilled craftsmen to quality controller,
We only want to deliver Real Value to Our Customers.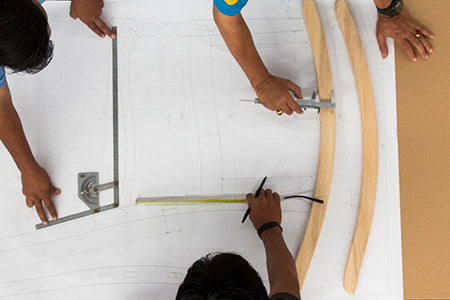 HIGH QUALITY STANDARDS
---
All our products are made using the strictest quality standards
in material selection, timber conditioning, construction, and finishing
to ensure customer satisfaction.




CREATE TRANQUIL HOME GARDEN
---
Outdoor spaces are just as much a part of
your home as the indoor areas.
Create a tranquil home garden with our fine teak furniture that speaks of timeless, natural elegance.