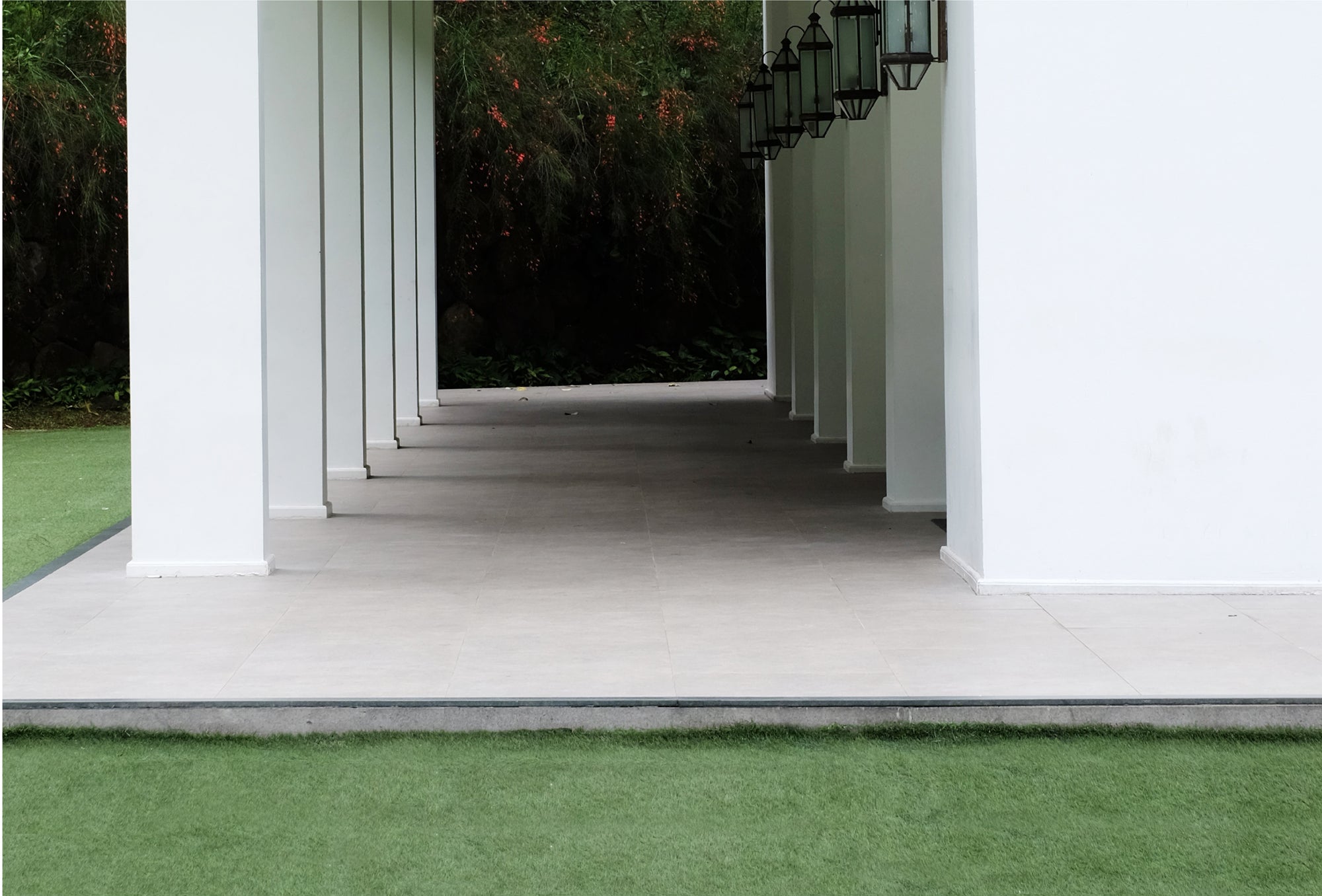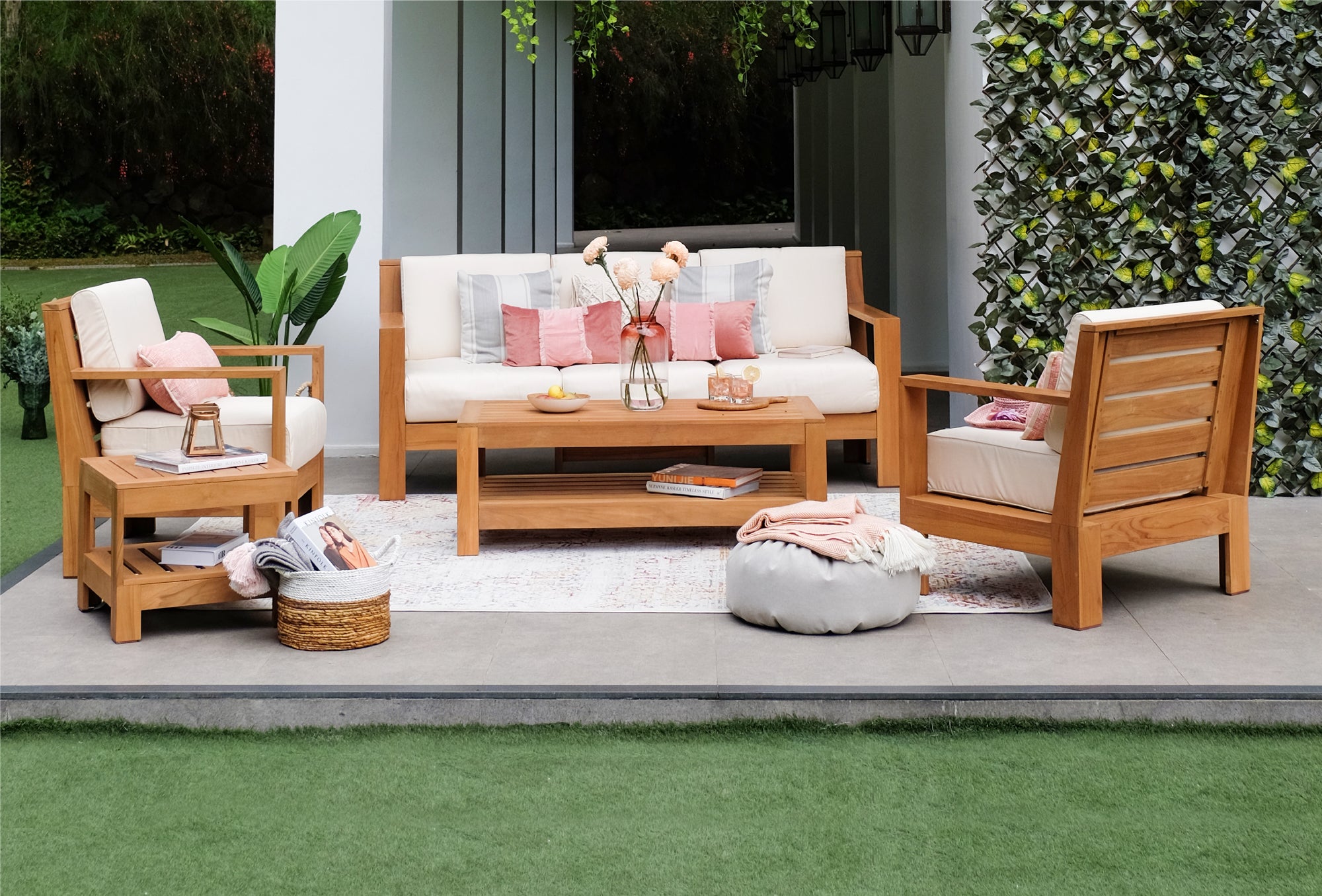 MATERIAL
Choose wisely which material do you want to use on your patio
COLOR AND FINISHING
Decide what color and finishing that could suits your patio perfectly
EXCLUSIVE CHOICE
We will help you to choose the product that suit your style and budget, exclusively
HIGH QUALITY STANDARDS
All our products are made using the strictest quality standards in material selection, timber conditioning, construction, and finishing to ensure customer satisfaction.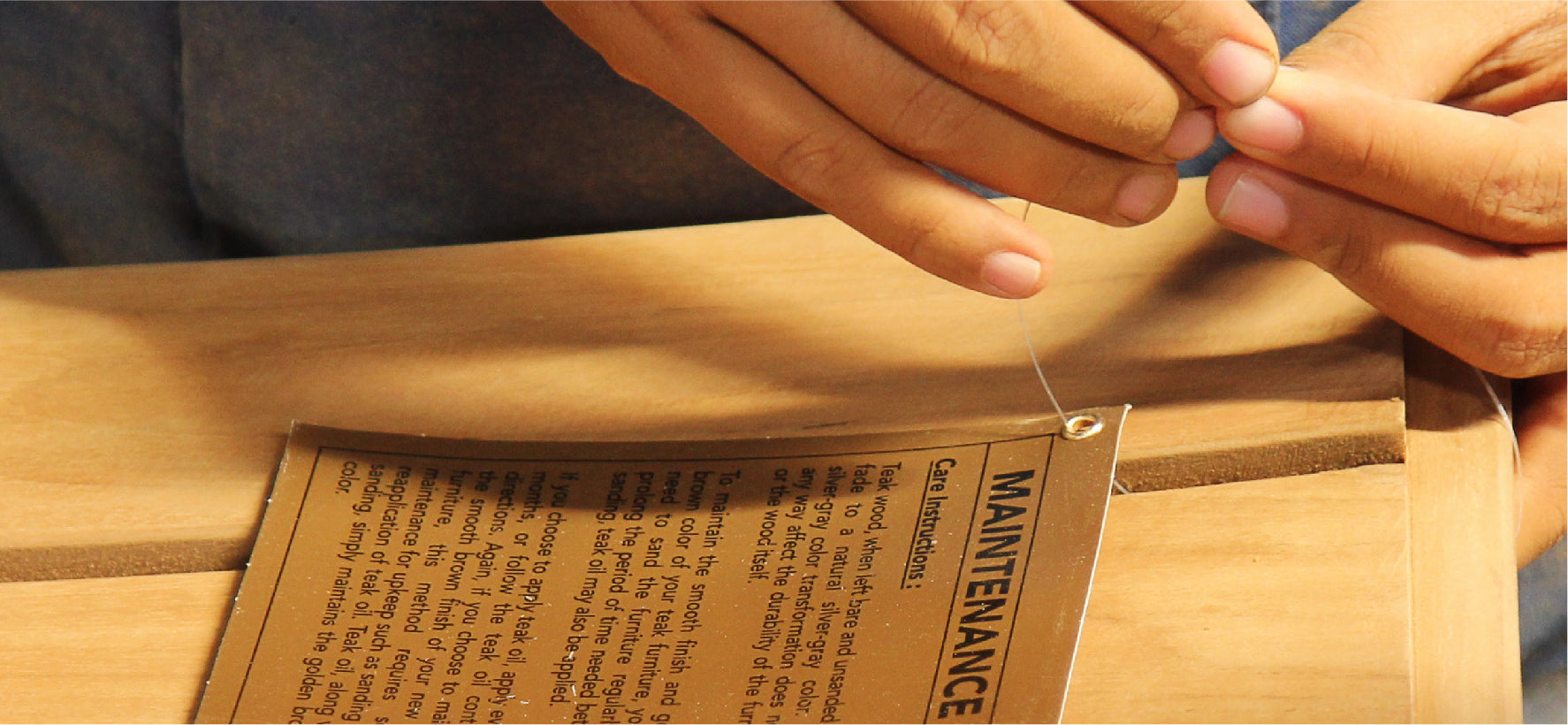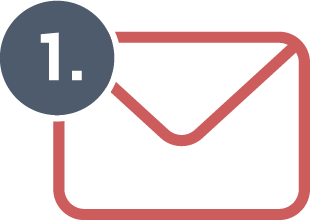 email us at design.cambridge-casual.com and tell us every details about your project to help us better understand your goals.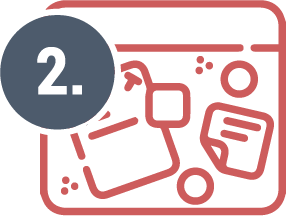 After some follow-up questions you'll receive a mood board with product matching suggestions, color recommendations and more.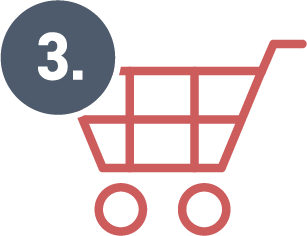 You will also receive a curated product list with a clickable links to our website. A special discount on your first purchase is waiting!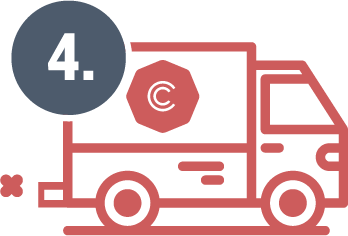 After completing transaction, your order will be proceed within 1-2 business day with free shipping to 48 contiguous states!
SEE WHAT'S IN FOR OUTDOOR LOOKS